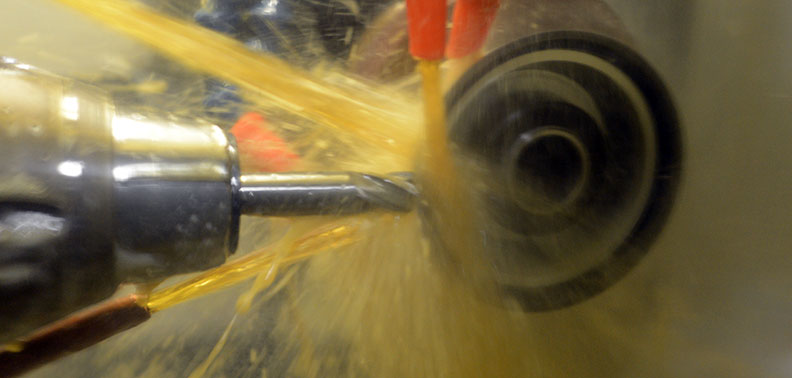 When you're counting on sharp and accurate tools to get the job done, there is no room for error. At R&S, we are prepared and equipped to help you get the most mileage out of every tool in your inventory.
Our Computer Numerical Control (CNC) grinding capabilities are the cornerstone of our grinding operations. Using 3-D simulated software, we can speed set-up times and review the process before beginning, identifying any potential mechanical collisions and inaccuracies. Parts can be designed and verified – as well as the process optimized – before grinding even begins.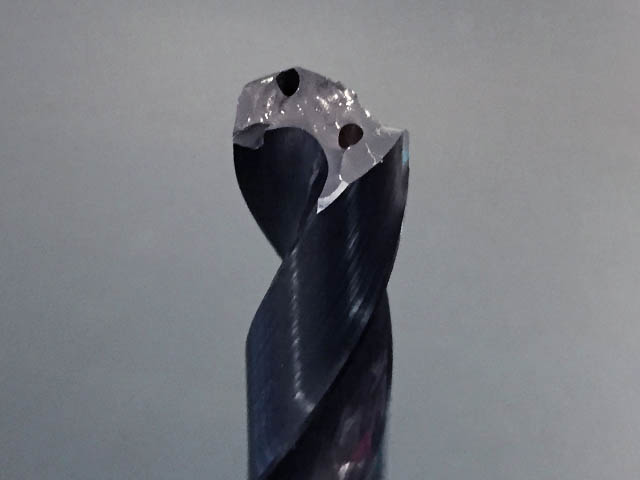 Before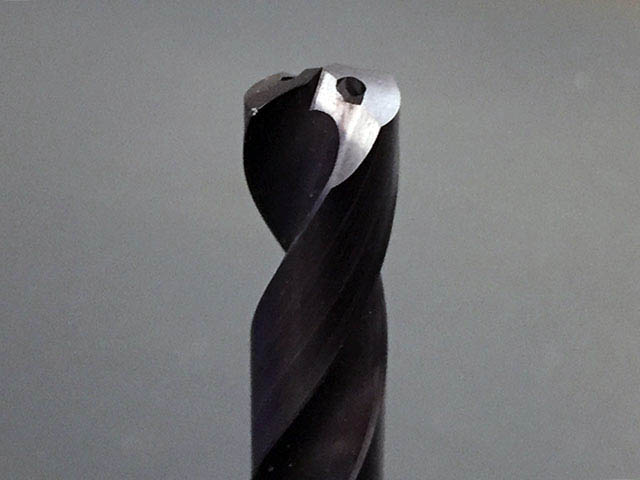 After
CNC grinding features the best technology for regrinding tools and consistently produces results with tolerances of less than 5 micrometers, even on tools with the most complex geometrics. Bottom line: we get it right, right away. You can count on that.
Carbide and High-Speed Cutting Tools
Alterations * Corner Radii * Ball End * Chamfers * Special Lengths
Counter Bores
Countersinks
Cut Off Blades
Dove Tail Form Tools
End Mills * Roughing End Mills * Finishing End Mills * Tapered End Mills
Grinding Burrs
Milling Cutters
Drills * Core Drills * High Performance Point Drills * High Performance Step Drills * Spade Drills
Reamers
Rotary Files
Saws *Tipped and Solid * With Corner Radius * With Alter Bevel
Taps